Central Florida Auto Accidents Attorney Providing Personalized Service for You​
Tampa Auto Accident Attorney
When we get into a vehicle, none of us expect to get into an auto accident. The aftermath of an auto accident can be overwhelming and stressful. When the process of dealing with insurance companies begin, the car accident ordeal becomes complex.
Communities We Serve
Hillsborough, Pinellas, Pasco Counties
Tampa Bay and surrounding areas. Tampa, Clearwater, St Petersburg (St Pete), Dade City
Divorce brings uncertainty to life. The steps you take have an impact on your family's future. Selecting an attorney is an important first step in starting a difficult process. You need a dedicated and experienced advocate at your side to guide you through troubled times.
Immigration matters can be complex and frustrating. People are often faced with long waiting periods and an overwhelming amount of documentation. Do not lose hope. We are well prepared to help you through any situation — no matter how daunting it may seem.
Facing any type of criminal allegation can be a frightening and life-defining experience. Given the fact that criminal convictions can pose long-term repercussions that impact your life years after fines or imprisonment have been fulfilled.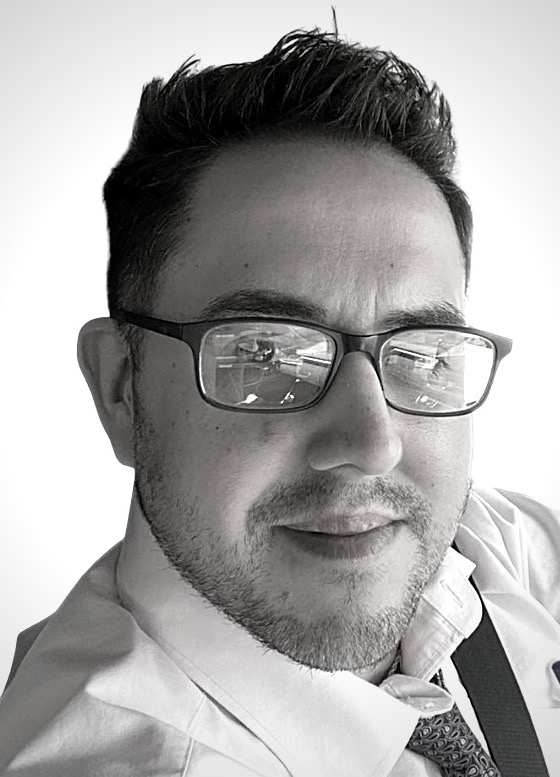 Milton Toro Márquez, Esquire
Milton Toro Márquez received his Bachelors degree in Forensic Psychology from John Jay College of Criminal Justice in 2004. In 2009, he earned his J.D. Degree from Florida A&M University. 

While still in law school Mr. Toro Márquez gained litigation experience by joining the Orange County Public Defenders Office. After passing the Florida Bar Examination, Mr. Toro Márquez joined a high profile Civil Litigation Firm where he gained a reputation as an aggressive and effective attorney. After some introspection, Mr. Toro Márquez believed that in starting his own practice, he could be more effective in helping people deal with a variety of legal issues.
In 2010, Mr. Toro Márquez founded Acevedo Law Firm. Since then, Mr. Toro Márquez has represented numerous clients in State and Federal Courts. Acevedo Law Firm has allowed Mr. Toro Márquez to fully realize his passion for helping people at all levels of litigation and protection.
Mr. Toro Márquez is active in a number of professional organizations including the United States Bankruptcy Court-Middle District of Florida, a member of the Orange County Bar Association, a member of the Federal Bar Association, a member of the American Bar Association, and a member of the Puerto Rican Bar Association.
Milton Toro Márquez treats every client with respect and integrity. Acevedo Law Firm is committed to providing you with top notch legal support. We approach every client with a focus on integrity, advocacy, and understanding. We fight for you!